ABOUT ME
My name is Michelle.
My Greatest Strength
is to Help Individuals
(like you)

tap into the
Tremendous Power
within you!
(My Super Power is helping YOU
find YOUR Super Power!)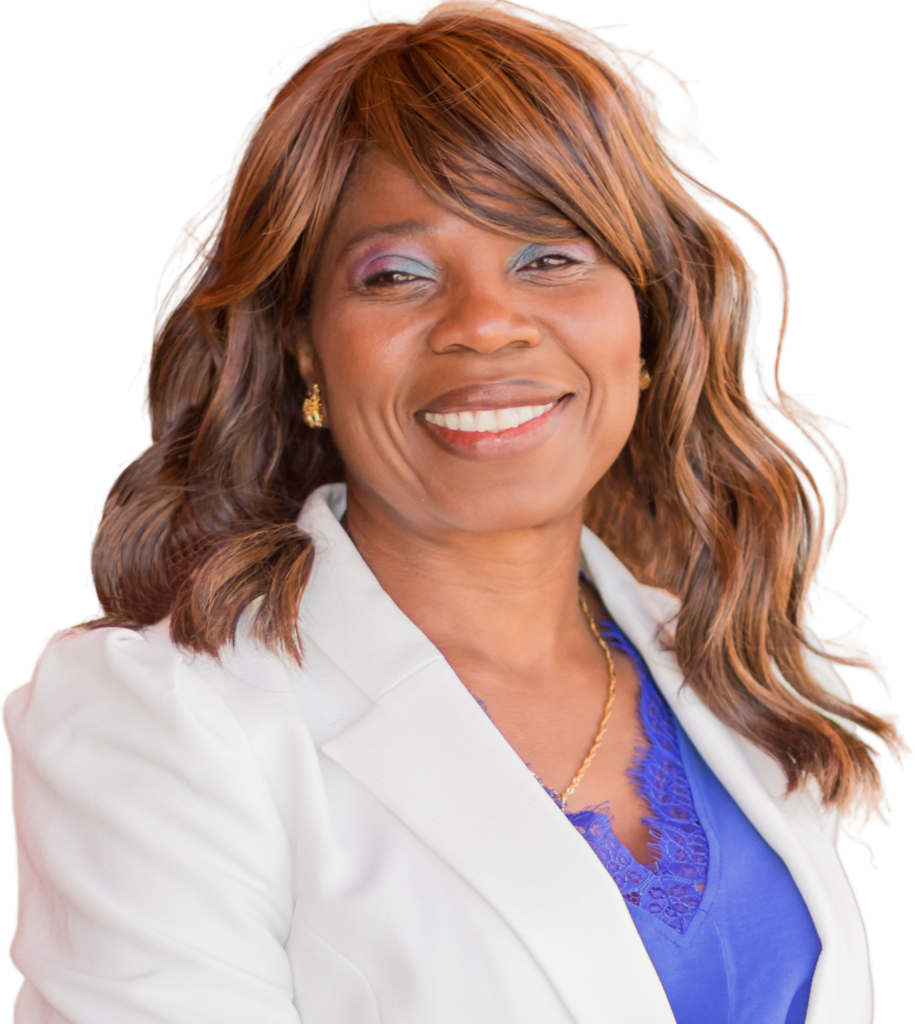 I want to help you to tap into your Power, and become the Fully Empowered Version of yourself. Step into your Passions, and Live your Best life as you are designed by the Creator.
"I have over 25 years' experience in coaching women through the most challenging, yet exciting 'transition' – into motherhood."
Michelle's journey as a registered nurse and midwife expanded to working as an independent coach in the preventable health space. With Michelle's growing passion and holistic approach to helping others live more abundant and fulfilled lives, she decided to enter the entrepreneurial space and coach entrepreneurs.
Michelle recognized the successes she was experiencing with her clients was much more profound when it was focused on mindset shifts and making changes from the inside. She partnered with Bob Proctor, the world leader in human growth and potential and heir to the modern science of success, to increase her client's results.
Michelle now help's others step into the best version of themselves and uncover their true potential in all areas of their lives. She believes everyone has the same tools to reach high levels of success  and manifest whatever they want.
If you're feeling "stuck" in your career, finances or personal life, Michelle is an expert coach who can help you move forward with her step-by-step system.
"Our minds are so powerful that when you change your mindset, you can change your whole life and make quantum leaps". 
If you want something different – you have to DO SOMETHING DIFFERENT.
Becoming a Better you Requires a More Positive Mind. The Stronger your mind, the more you are able to accomplish anything that your heart desires.
You are able to Release the Pain of the past and break through all the limits that were set on you from past programming.
Working with Michelle Hayes you learn how to:
Uncover the True you
Remove the Obstacles- We all have them, from the ones we have placed on ourselves to the  ones we carry that others have placed on us.
Unleash the Best of you
Life is full of Abundance and Opportunity. My team and I will help you to figure out the right ones and where you create abundant life.
Live Your Dreams
When you choose, you need a plan and to make it come true. Having a plan and the knowledge of how to take the right actions is even more important. We will provide the guidance to help you stick to it and go through the obstacles.